Catrice Gourmet produces gastronomic specialties since1982
For the past 30 years, Catrice Gourmet has impressed many gourmets and connoisseurs, French and foreign alike.
Catrice Gourmet company, has a modern working tool, to meet the growing demand of its customers, and to comply with the lastest European standards.
If the growth involves development of technology, know-how remains artisanal and family tradition

After sterilization, the products are dated, labeled and stored before shipping.
The "step forward" means that at no time in this process can commodities retrace their steps.
The implementation of a Hazard Analysis Critical Control Point (HACCP) approach within the company also makes it possible to identify and assess risks at each stage of production.
The presence of self-monitoring points enables Catrice Gourmet to ensure the conformity of its products and the effectiveness of its preventive risk control procedures.
Stability tests carried out daily in drying chambers make it possible to control the quality of the products manufactured.
Finally, the introduction of a traceability process makes it possible to follow a product from conception to sale.
The Site of production
Come and visit us in our factory outlet, in Salernes and taste our production.
The production unit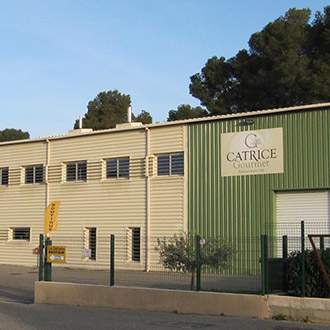 Potting and capping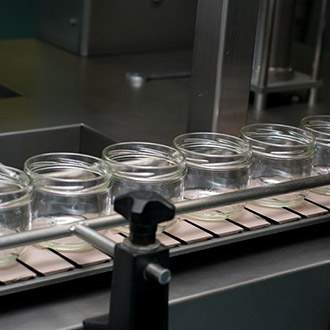 Sterilization in an autoclave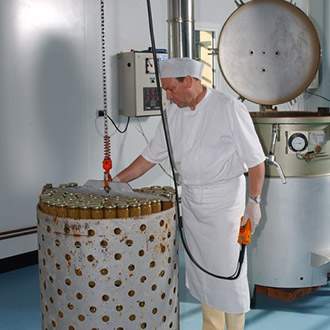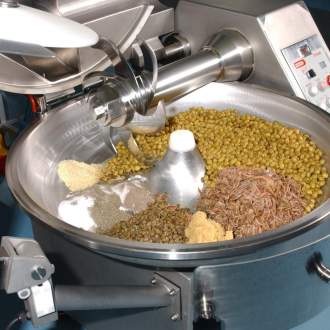 The cutter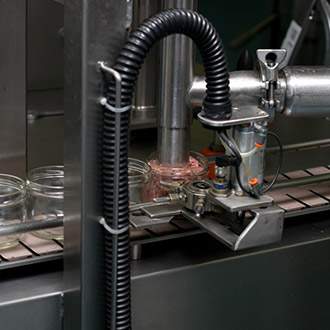 Potting and capping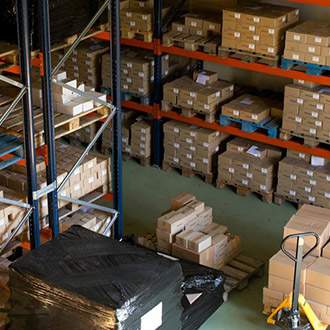 Storage and shipping